Invent Your Own Scent
Choose your bath, body, or home product
& design your label.
Our Mission
---
Our mission is to make bath, body and home products from plant-based ingredients that nurture you and your skin. We believe that everyone should be able to design your own life with a fun, flexible business and customizable products.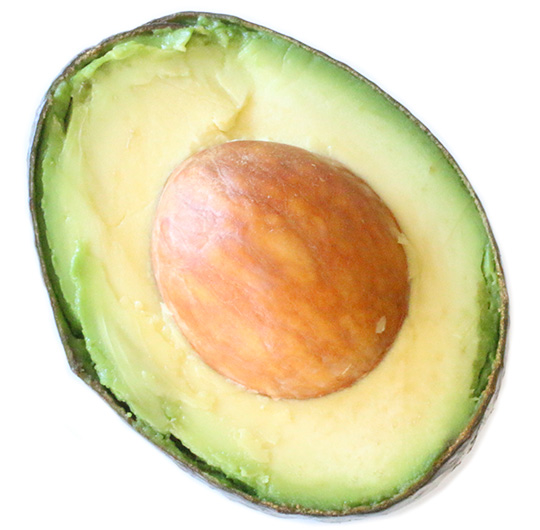 Design Your Own Life
---
Design your own products.
Featured Product:
Salt Scrub
---
Exfoliate and soften your skin with the perfect blend of Sea Salts, Coconut, and Shea Butter.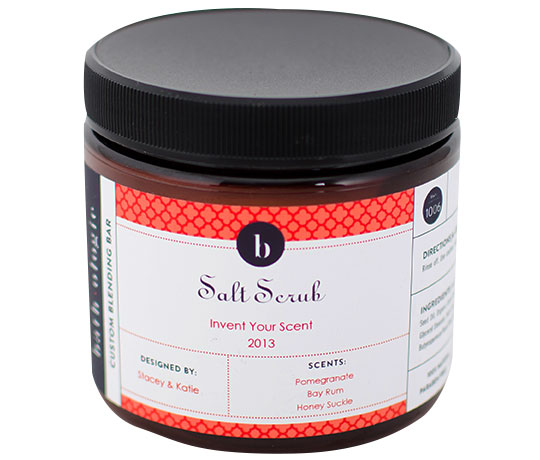 Become a Bathologist
---
Join a team that will help you build a successful, social-selling business.